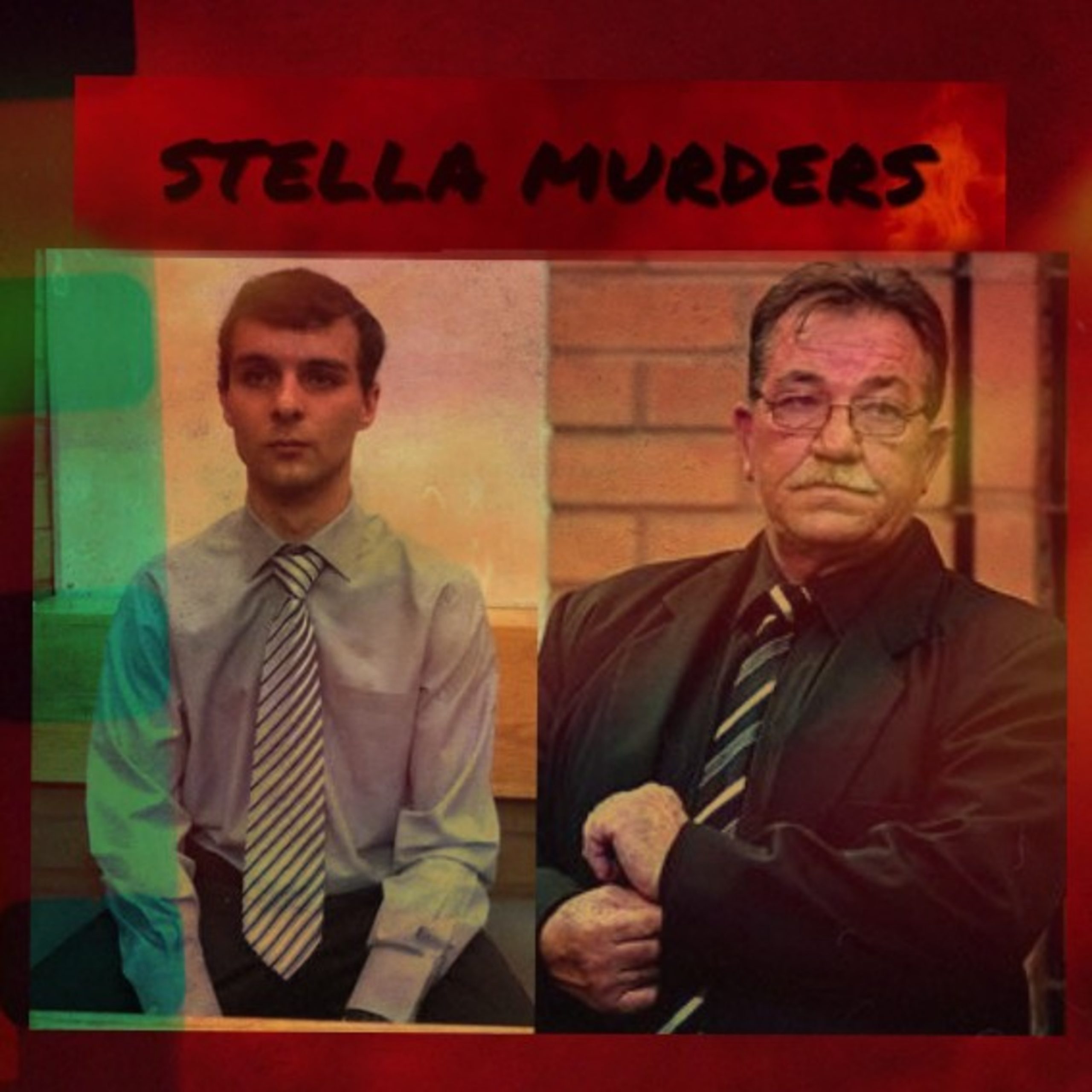 Today we continue the story of the Xander Bylsma case (Part 3), who murdered two teenage hostel girls on May 26th, 2018 in Stella, a small town in South Africa. This will be a multiple-part series (4-5 parts), so stay tuned for all the details of this intricate case. In this episode, we look at the events of the 26th of May 2018 and the confessions of Xander.
Find me on Instagram @truecrime.bones for more South African True Crime Stories and to stay updated with the latest news of this podcast. Thanks for listening!
See you for the next one- I'll be translating all the transcripts from Afrikaans to English and discussing them with you. – Marissa Bones (Your Host).
—
Support this podcast: https://anchor.fm/marissa-bones/support