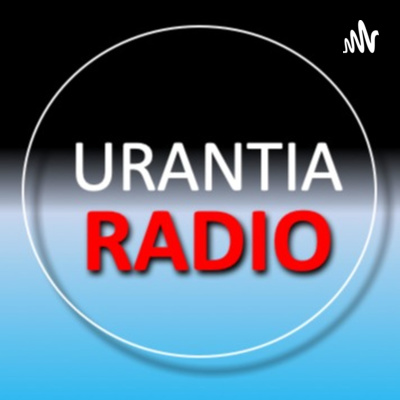 In this episode we look at two things, the destiny of our planet and the destiny of each individual soul on the planet.
In UB paper 30 and 31 they offer us a glimpse of what is called "the Ultimate Adventure, and it has to do with the future.
It is incredible information to think about and I hope you will allow me to share it with you in this episode of the Urantia Radio Podcast.
—
Support this podcast: https://anchor.fm/james-watkins/support