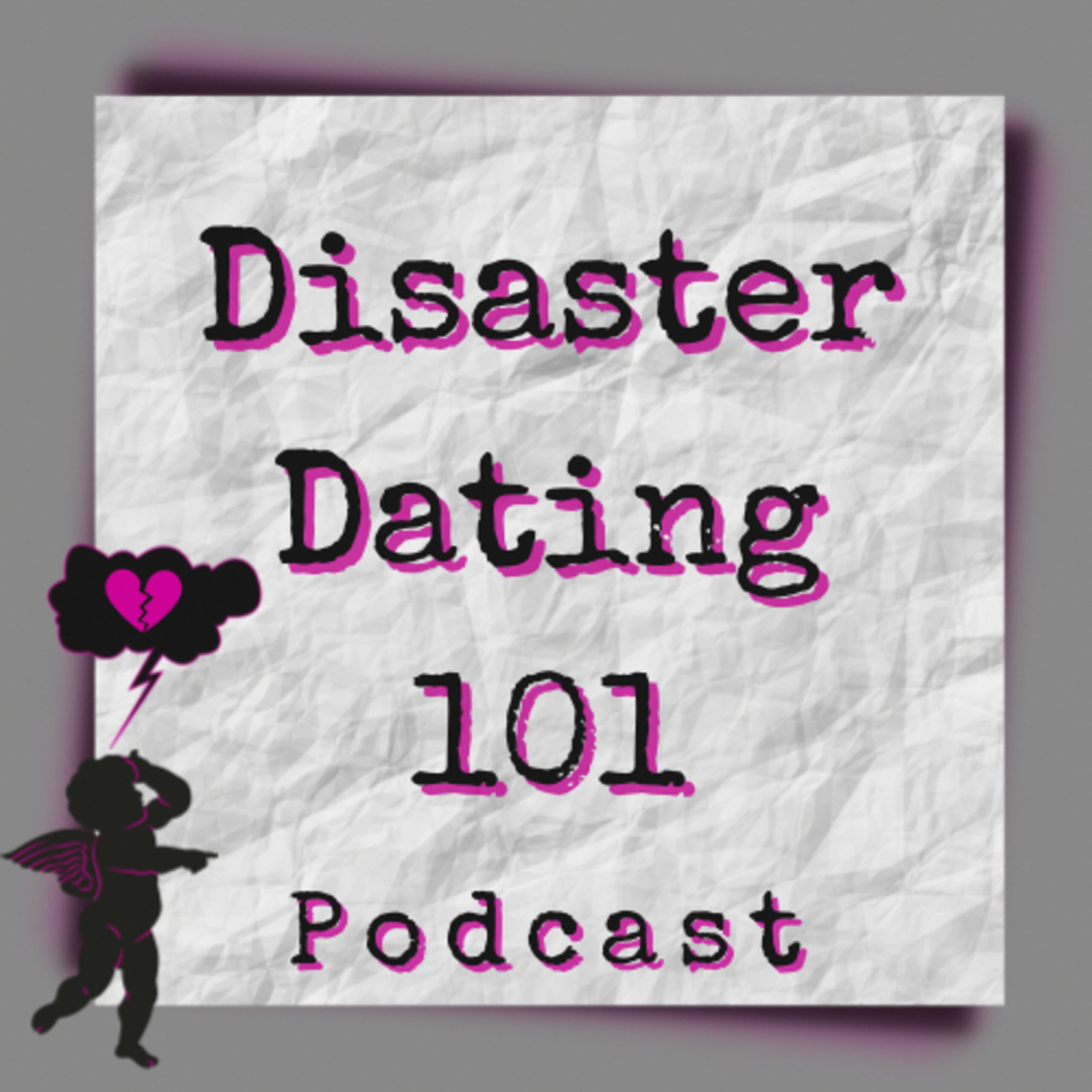 What's in your "Little Black Book"?
Natasha and Robyn go live on Instagram with friends to the show Billie (Melissa was with us in spirit), Co-Creator of the dating organizer app "My Little Black Book".
We all need this app in our lives…
My Little Black Book, helps users navigate all of their online dates by keeping track of them through a one-stop-shop site, making dating on multiple sites easy, organized, safer, and fun!
We still talk about those bad dates.
Sooo…. Sit back, Listen and take this disastrous journey and let's get REAL.
For more information and to download the app. Please visit
http://www.mlbb.rocks
Credits
Written by Natasha Renee
Original music was created and produced by Khizman at Rec Room Recording Studio, Chesapeake, VA
DISCLAIMER: The views and opinions expressed on the Disaster Dating 101 Podcast are for ENTERTAINMENT PURPOSE ONLY. This does not reflect our personal opinions this is only for the use of entertainment.
—
This episode is sponsored by
· Anchor: The easiest way to make a podcast. https://anchor.fm/app
—
Send in a voice message: https://anchor.fm/natasha-renee/message