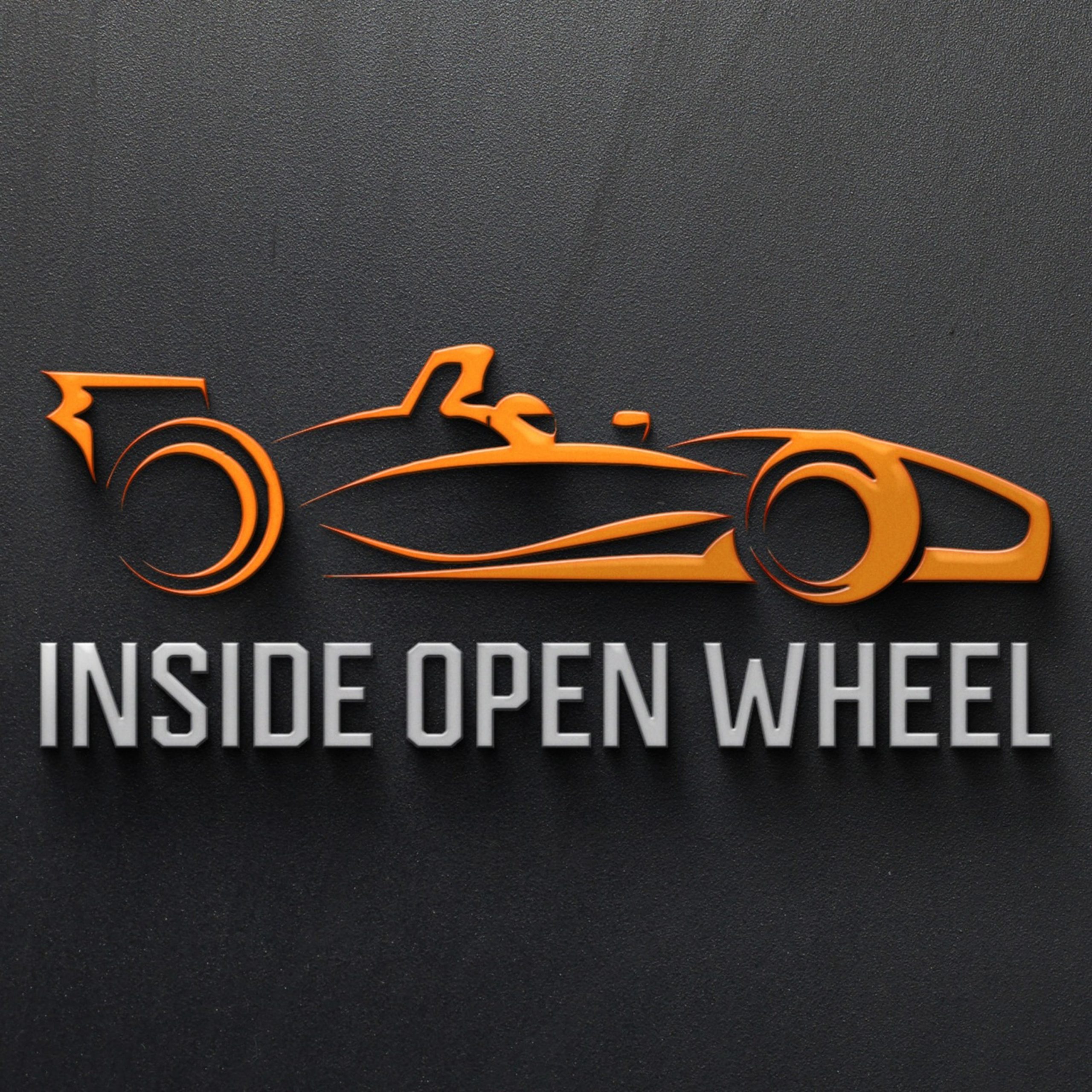 We wrap up the Month of August with some big news!
Will Marotti joins us to talk about a big debut this weekend in the USF2000 race at the Indianapolis Motor Speedway. He details who the hotshoe is, and who he's driving for. (HINT: We've had the driver on and the team Will's pairing with put a driver in victory lane at Lucas Oil Raceway Park during the weekend of the 500)
And speaking of the 500, IndyCar Insider Nick Yeoman stops by to talk about The Greatest Spectacle in Racing, as well as the largest fan event in Illinois so far this year. Plus Charlie Anti stops by to talk shop.
Find us on Facebook (https://www.facebook.com/groups/225874221465131/) and follow us on Twitter at @insideopenwheel. New episodes drop weekly!
—
This episode is sponsored by
· Anchor: The easiest way to make a podcast. https://anchor.fm/app