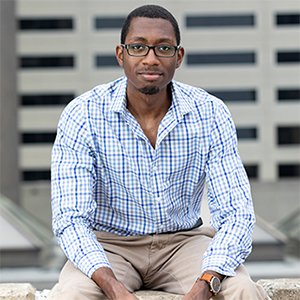 Radio Host and Producer

When it comes to production, there are none more talented than Brandon. Not only is he the Str8Up Show Podcast's technical director & editor, he's also a host and has a gift when it comes to asking thought-provoking questions. Brandon is, no doubt, the true embodiment of being "Str8Up."

Brandon's also one of the Str8Up Show Podcast's four original creators, who originated the show's logo concept that has now become a well-known brand. Be sure to check out Brandon's personal podcast as well.