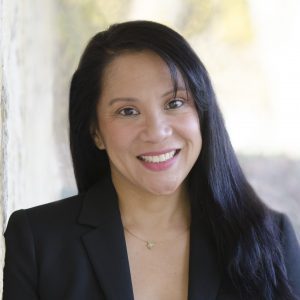 Speaker, Podcaster, Storyteller
Liza Blas is a dedicated speaker and host of the Very Happy Stories podcast. She brings hope, empowerment, and inspiration to her audience by shining light on complex topics impacting many kids today. Liza's stories are inspired by her own experiences raising two kids, both suffering from conditions like depression, anxiety, ADHD, and even Lyme disease. Liza shares her best practices through her podcast, speaking engagements and one on one coaching.

Before launching her podcast, Liza was a successful commercial real estate broker specializing in the development of medical facilities including IVF medical centers and build to suit projects. She also served as an advertising sales executive, with experience selling a full portfolio of media including print, radio, online and custom publishing.

Liza graduated from the University of Iowa with a BA in English and Communications in 1997. She lives in Chicago with her husband and two kids.