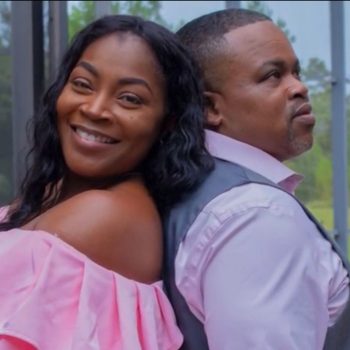 Is falling in love overrated? Are you constantly having relationship issues? On a special Valentine's Day episode, we talk to PJ & Kitty of the show UnDivorceable, about finding your true love and how their love for each other started all the way back in middle school!
And to set the mood for this Valentine's Day, former Music Monday guest Viktoria Silk sings one of her hit songs!
WARNING: This will be the most Str8Up episode ever!!
Social Media:
@undivorceable4u
@kittyspeakslove