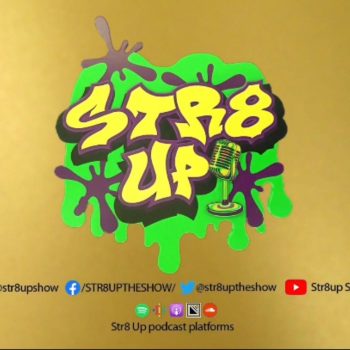 As we wrap up our first season, we go back to the very beginning of how our show started. We reunite with old panelist, producers, directors and a surprise guest that played a major role in all of their lives & careers.
Str8Up may have been started by 4 people but they didn't create the Magic alone.
Special Thanks to:
Maddy, David, Devin, Natalie, Sarah, Finch, Prince, Shelby, Kristina ,Craig, Coty, Mitch, Kane, Kaylynn, Tony, Victoria and Jill, Steffon, Bossier Parish Community College and all of our guest who made Season 1 phenomenal!!
SEASON 2 COMING SOON